Data at the heart of

industry
Data is a major asset for any industry.
MP DATA supports its clients in making the most out of their data.
We like, we use.














Sectors
of activity
MP DATA provides services to a wide variety of constantly changing sectors and trades.
Our
values

/ Our

DNA
Values: Excellence, commitment and sharing
Let's build the adventure together with Team MP DATA
Our vision for 2026
11
sites
Employees
To support your geographical mobility projects in France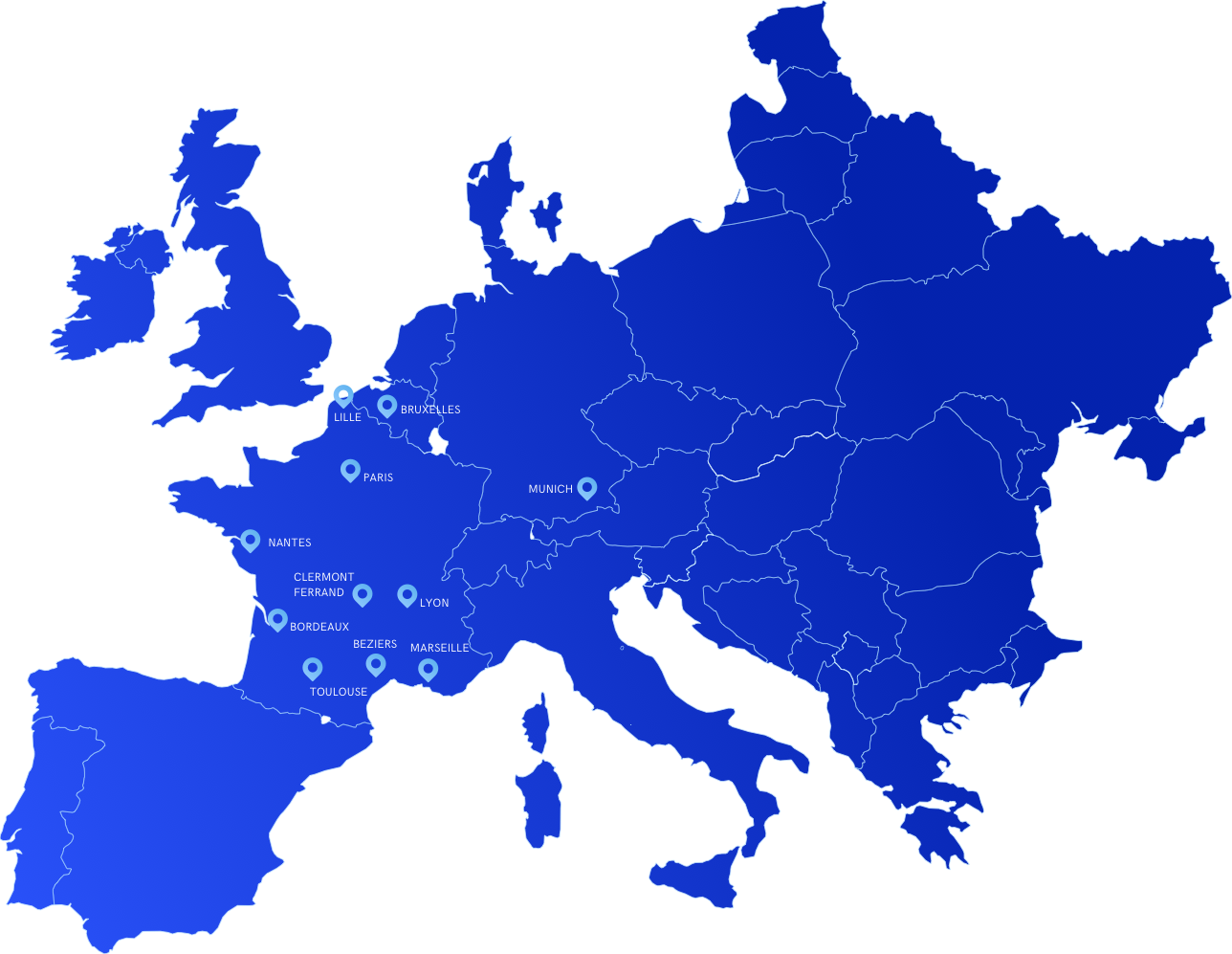 Why MP Data?
Grow faster
Our consultants increase their skills quickly thanks to personal management driven by our technical department.
Move the goal posts
We are Pure Data Players. Our missions are at the cutting edge of the Data topics at the centre of global industrial leaders' concerns.
Give meaning
We encourage the commitment of our employees to non-profits or sports and routinely support our clients' CSR initiatives.
MP DATA provides its customer end to end support from
the discussion with business phase through to valorisation
Join our teams
Our team of technical and business experts provide our consultants everyday support in their missions and career plans.
Simply the best for you.